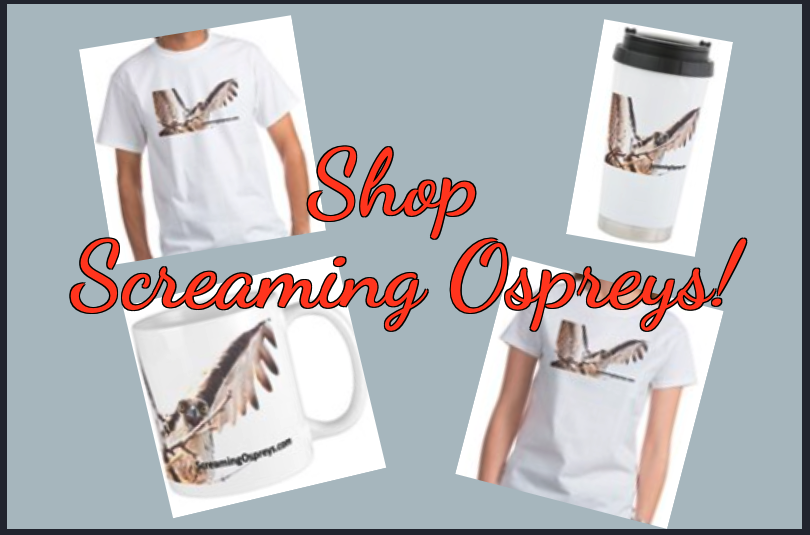 Click image to go to the store!
---

Current YouTube channel:
Please SUBSCRIBE!
---
Screaming Ospreys TV
Watch Live shows and selected archived shows here!
---
McDuff Lives! The Life and Untimely Death of Thomas F. O'Loughlin Jr. by John O'Loughlin
is available through Amazon in both Kindle and Paperback formats.
---
Access 'McDuffUncensored' Bitchute Playlists and Videos
Selected Bitchute Playlists:
---
---